Hippoo's Status Updater feature is a powerful tool that simplifies the process of changing order statuses when you have multiple shipments ready to be sent to customers. With just a few simple steps, you can effortlessly update the status of each order by scanning the order ID's barcode. This guide will walk you through the process of using the Status Updater feature in Hippoo. Let's get started!
Instructions:
Open Hippoo and navigate to the main menu.
Tap on "Status Updater" to access the Status Updater screen.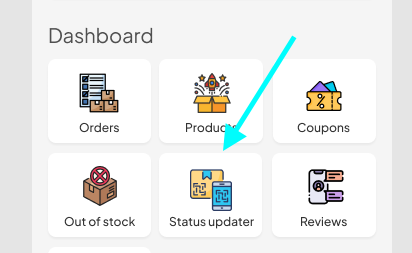 On the Status Updater screen, you will find a list of available order statuses to choose from. Select the desired status that you want to change the orders to.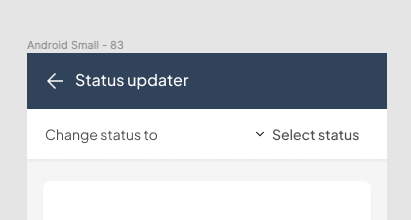 Once you have selected the status, tap on the "Start Scan" button to initiate the barcode scanning process.
Use the built-in barcode scanner in Hippoo to scan the barcode of each order. As you scan each barcode, the order status will automatically be updated to the chosen status.
Once you have finished scanning all the barcodes, Hippoo will generate a CSV list containing all the necessary details of the updated orders.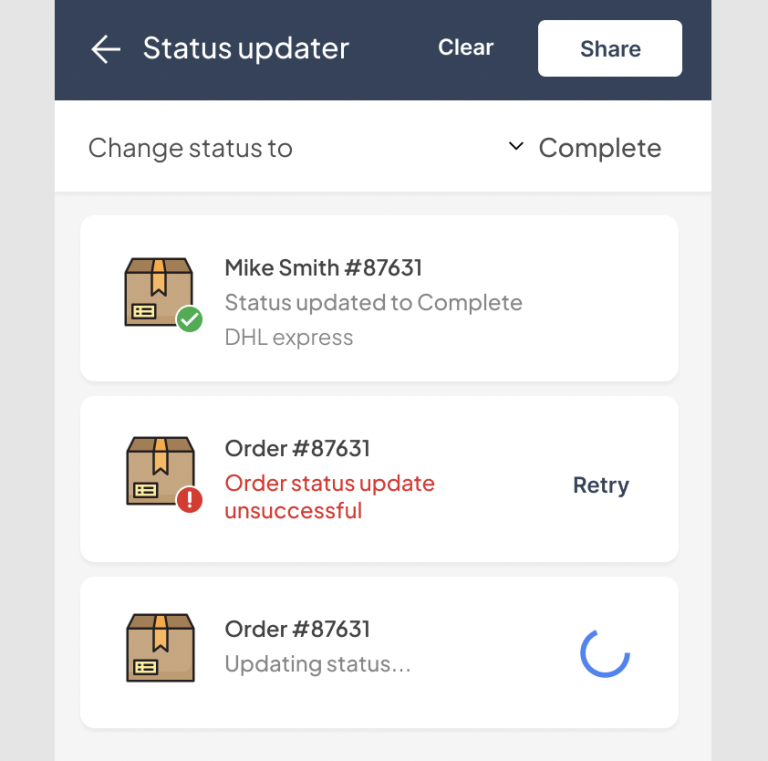 To access the CSV list, go to the designated location on your phone where Hippoo has saved the file. You can easily open and view the CSV file on your device.
With Hippoo's Status Updater feature, you can efficiently change the status of multiple orders by simply scanning their barcodes. This streamlined process saves you time and effort, ensuring that your order management workflow is smooth and accurate. Take advantage of this powerful feature in Hippoo to enhance your order fulfillment operations.
Please note that the availability and functionality of the Status Updater feature may vary depending on the version of Hippoo you are using. It is recommended to keep your app updated to access the latest features and improvements.
For further assistance or any additional questions, don't hesitate to reach out to our support team. We're here to help!